What is it about?
The high-performance realtime APS (advanced planning & scheduling) software wayRTS (Real Time Simulation) assists companies with production planning and scheduling of all value-creation levels. With wayRTS, planning becomes transparent, which allows users to make simple interventions with automatic planning support.

In this webinar on demand, you will learn how to simplify your supply chain planning & scheduling in such a way that you can both reduce planning effort and increase planning quality. The objective is the automated creation of reliable order planning with coherent load profiles and valid scheduling dates.

Our Expert: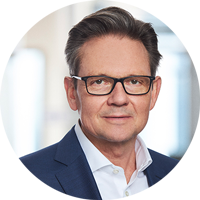 Andreas Wagner-Manslau is a partner at valantic and looks back on many years of experience in supply chain management.