What: Finally - a way to create beautiful, inspiring quotations easily and quickly! Is the solution for your customers frequently composed of configurable products, installations, and service contracts, plus consumable materials?
In this webinar on demand, our customer Bizerba demonstrates in their case study how you can combine all of these aspects in a quotation and therefore offer precisely what your customers need - while simultaneously building a perfect customer experience, increasing customer satisfaction and inspiring your own users!
Together with Bizerba, we implemented this user-centered quotation process with SAP Callidus CPQ (Configure, Price, Quote). Get an exclusive look into the business case and technical implementation of Solution Quotes at Bizerba.
Our experts: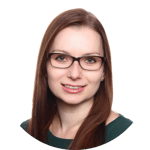 Maren Weiler is a business analyst at Bizerba SE & Co. KG. For almost fouryears, her focus has been on international sales processes and their implementation in the associated sales systems such as CRM and CPQ. In the project with valantic, she is the mouthpiece of the business and, as story owner, ensures that the needs of international sales at Bizerba are optimally taken into account.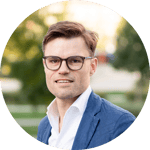 Matthias Bös is a Solution Architect and Project Manager at valantic and has been working in consulting for many years. His focus is on the system-side mapping of end-to-end sales and service processes. Since 2019, he has been responsible for the CPQ topic area at valantic.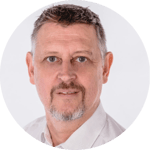 Ingo Schneider has been working for many years on the optimization and implementation of sales processes for customers from various industries.
An important focus of his expertise was and is pricing.Since the beginning of this year, he has been responsible for CPQ at valantic together with Matthias Bös.