What is it about?
Response time and transparency are the dominant issues in most industrial sectors. Today, it is more important than ever to communicate quickly and, above all, digitally with the various market participants along the supply chain. It is therefore important to react quickly and take the necessary next steps if required components or raw materials are not available at all.
are not confirmed in terms of quantity and time

cannot be delivered as planned

or there is simply a lack of transparency about where transports are currently located.
valantic has specialised in supply chain issues for years and has already proven this in many projects.

In this webinar, our specialists will show you, using solutions from SAP:
how today digitalized order processes can be handled in an integrated way between customers and suppliers

how transportation workflows and carrier collaboration can be achieved in an integrated manner.

how transparency can be achieved along the entire transport route
The webinar aims at demonstrating the interaction of the different SAP systems in different business scenarios.

Date: 14.09.2022 I 11:00-12:00 a.m.



Our Experts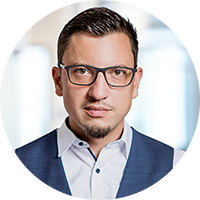 Tim Häufle is a Senior Manager at valantic and an experienced project and program manager with many years of experience in project management and the implementation of SAP Transportation Management (TM).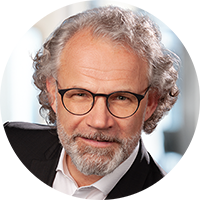 As Vice President at valantic, Roman Ferencak focuses on supply chain planning and purchasing & procurement. He has extensive industry knowledge in the consumer goods, discrete manufacturing and automotive segments.